You Can't Avoid Emergencies But You Can PREPARE!
As a school nurse, you are responsible for the safety and well-being of every student on campus. In the event of a medical emergency, you are the first responder and must be prepared to take action. The Med-E Ready School Nurse Series is designed to give you the tools and knowledge you need to handle any situation.


This comprehensive program provides continuing education credits and a step-by-step guide to creating a customized plan for your school. With Med-E Ready, you'll have the peace of mind that comes with knowing you're prepared for anything. Don't wait until it's too late, sign up today and be ready for whatever comes your way.
By updating your school's current emergency procedures and identifying preparedness gaps through our School Nurse Series, your school can be prepped for a medical situation that may arise on campus or while you're away from it!


Upon completion of Med-E Ready Training for School Nurses, you will be able to:
Clearly define school-based medical emergency response plan (MERP) and team (MERT).

List the tasks that need to be completed by a MERT.

Guide your school in using Med-E Ready to develop and implement your school's MERP and MERT.
Plus, you'll learn strategies for onboarding colleagues including leadership!
Planning Committee: Alice Hoyt, MD; Jennifer Goertz, BA; Jodi Shroba, RN, MSN, CPNP; Andrea Zimmerman, EdD, have no relevant financial relationships with ineligible companies to disclose.
This nursing continuing professional development activity was approved by Louisiana State Nurses Association, an accredited approver by the American Nurses Credentialing Center's Commission on Accreditation.
Activity number: LSNA-100795676-2022


Get To Know Us
Jump feet first into this School Nurse Series! Dr. Hoyt introduces you to this in-depth program to get you ready to create your school's medical emergency plan!

Lay The Foundation
Code Ana walks you through the necessary blocks to build a SOLID foundation for your medical emergency response plan!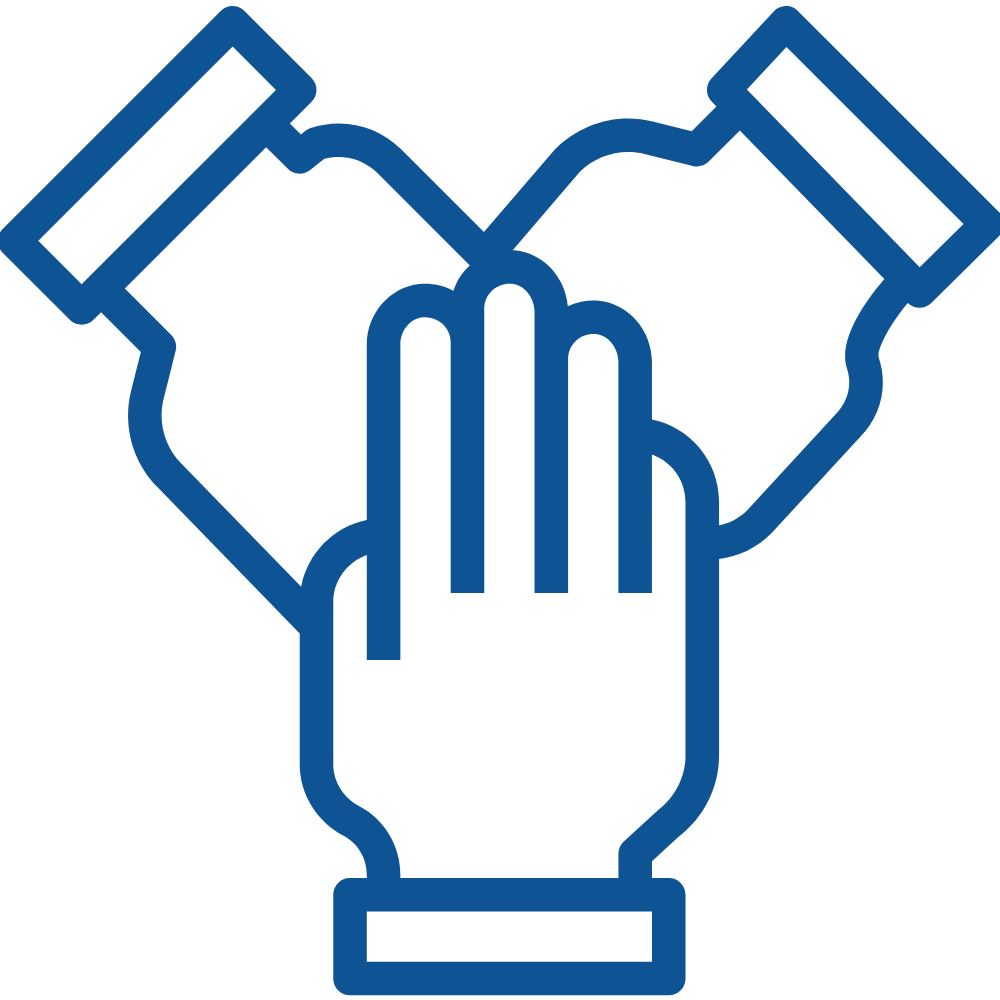 Make Your Team
No game plan is complete without a team, no emergency plan is complete without a team! We walk you through the steps to recruit and work with your team to get Med-E Ready!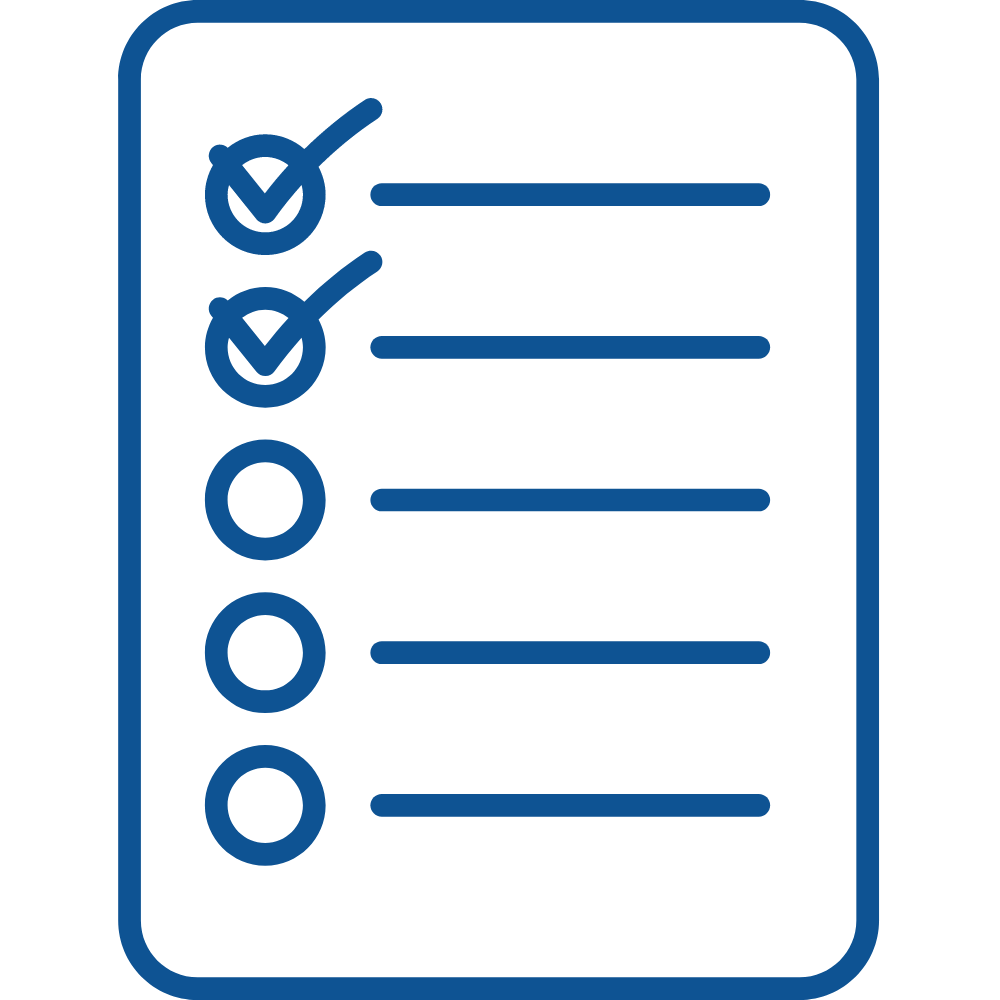 Incorporate Your Plan
Put your plan into action through drills and other steps to ensure that your school's medical emergency plan WORKS!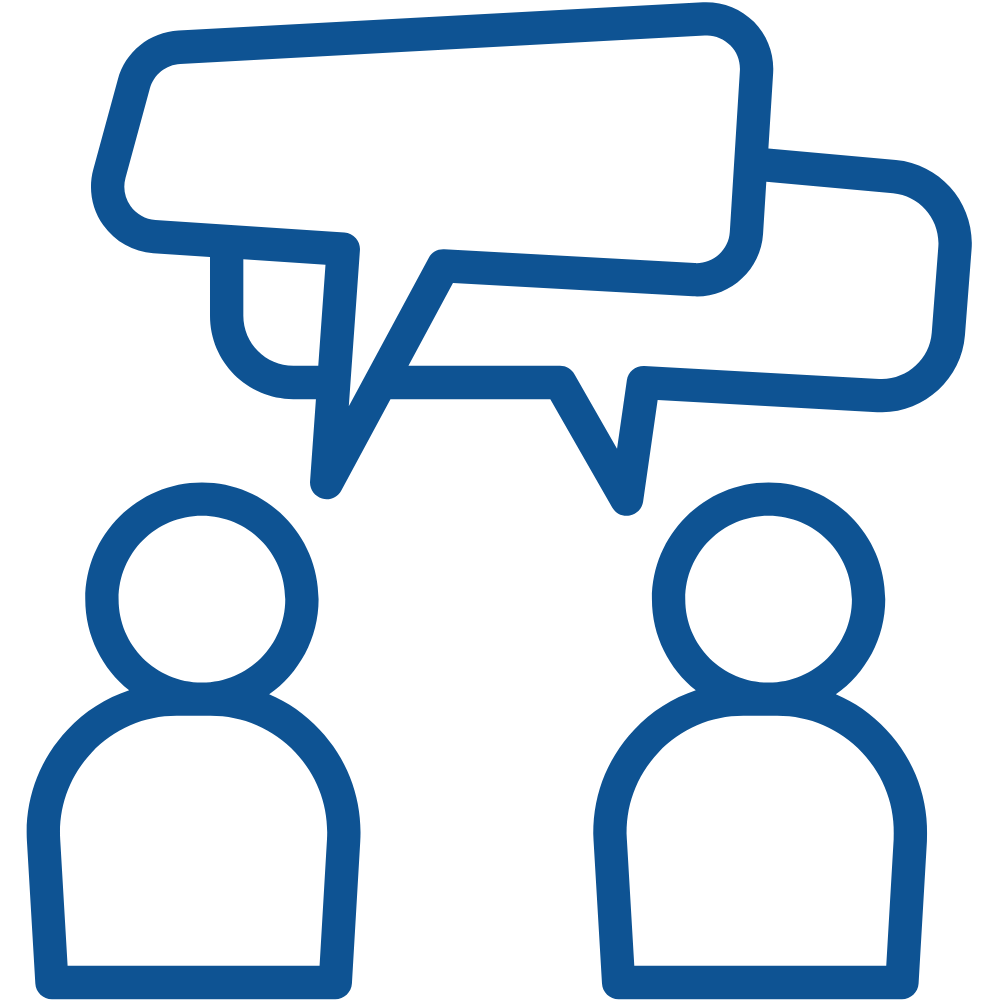 Talk With Us
Schedule time with the Code Ana staff so we can support you with your plan! From logistics to medical support, we are here for you!